Now I have collected every possible kitchen and bedroom essential for uni, my attention has turned to the fun part- decorating my room! I have already bought a blue flower canvas and a few decorative jars to hold bits and pieces but I wanted something unique. After seeing pages and pages of cool dorm rooms and getting inspiration from this picture of the monogrammed wall hangings...
While my uni room won't look as luxurious and I have decided on a white & blue (with hints of purple) colour scheme, I love the idea of making something unique for my room. And so after seeing this on Zazzle...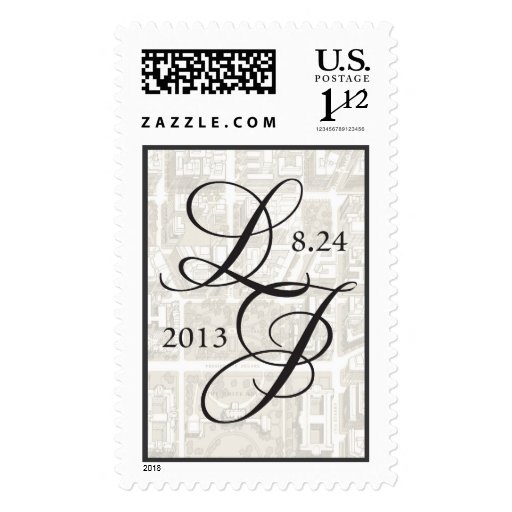 I had to have a go at making my own version, by printing out the picture and then drawing the pattern onto a canvas I found while clearing out the playhouse and colouring it in in permanent marker. I found a few more as well so if anyone has any ideas what I can do to them please let me know in the comments.
I am so pleased with how it turned out, especially as hardly anything went wrong and I was able to concentrate and keep my patience with it a lot longer than I have with anything for a while.
I've been feeling quite creative and organisational recently. The other day I used 1 and a half bottles of shampoo and conditioner as well as loads of body wash and soap in order to minimise my collection of Christmas gifts. I only have 3 backup soaps left and 3 bottles of shower jell, I may even melt all of the holiday soaps into one for uni, who knows?
You can follow me on: